History
The history page allows you to view the history of actions users have performed on a farm. This can be useful to see if recording has been done for the day or to see why something has changed.
Farm history can be accessed by going to the bottom of the farm page and clicking on the "History" button.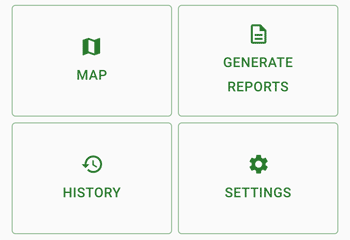 From here, you can update the date range and click "Get History" to get the history for that time period. Each entry says what the change was, who made the change, and when the change was made. Clicking on a history item will show more details about the change.